LONDON--(BUSINESS WIRE)--Technavio, a tech-focused research firm, has published a new report on

the global

teeth whitening products market, which is expected to grow at a CAGR

of close to 4% from 2015-2019.

The new industry analysis report from Technavio presents an insightful

study on changing consumer preferences towards at home, instead of

professional treatments. The advent of self-applied teeth whitening

products has revolutionized the global oral care market.

"Thanks to advances in teeth whitening, vendors are introducing new

sustainable products with better offerings into the market. These

products are considered highly cost effective and have witnessed

impressive growth in countries like the US and India," says Faisal

Ghaus, Vice President of Technavio.

The latest Technavio report emphasizes the impact of oral care products

like dental strips, whitening pens, and trays. These products have

replaced professional whitening treatments because of their cost and

ease of use.

"Though over the counter teeth whitening products are less effective

than professional treatments, these products are popular as they are not

time consuming. Vendors are expected to introduce more whitening

products as value-added offerings and contribute to the growth of this

market during the forecast period," says Ghaus.

Technavio currently dentist near me has

more than 3000 market research reports on a huge range of topics,

including:

About Technavio

Technavio is a leading global technology research and advisory company.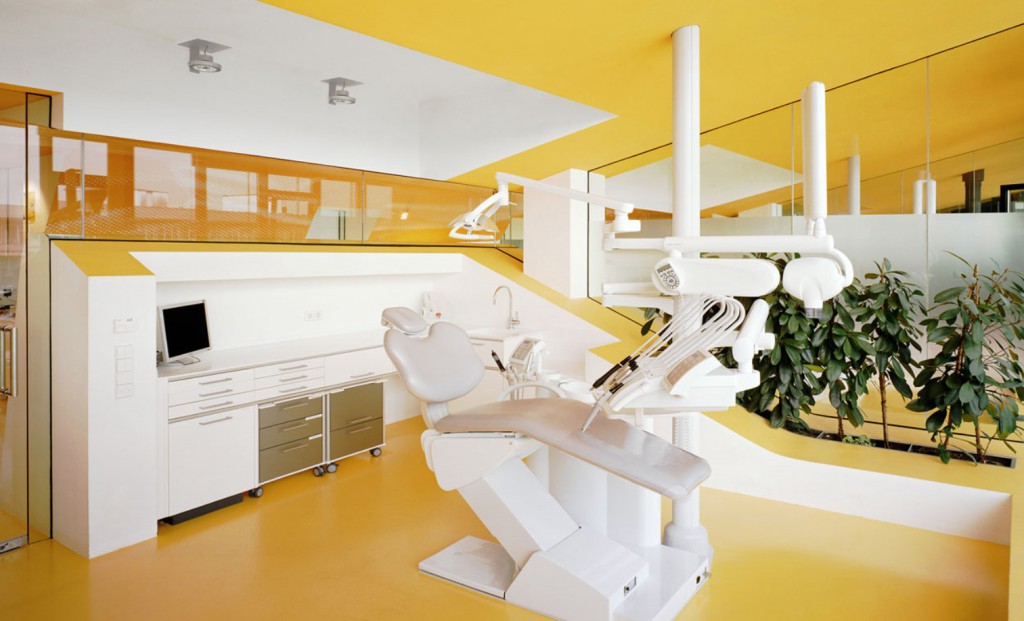 Founded in 2003, Technavio has about 200 analysts globally and develops

over 2000 pieces of research every year, covering more than 500

technologies across 80 countries.

Technavio analysts employ primary as well as secondary research

techniques to ascertain the size and vendor landscape in a range of

markets. Analysts obtain information using a combination of bottom-up

and top-down approaches, besides using in-house market modeling tools

and proprietary databases. They corroborate this data with the data

obtained from various market participants and stakeholders across the

value chain, including vendors, service providers, distributors,

re-sellers, and end-users.

If you are interested in more information, please contact our media team

at media@technavio.com.